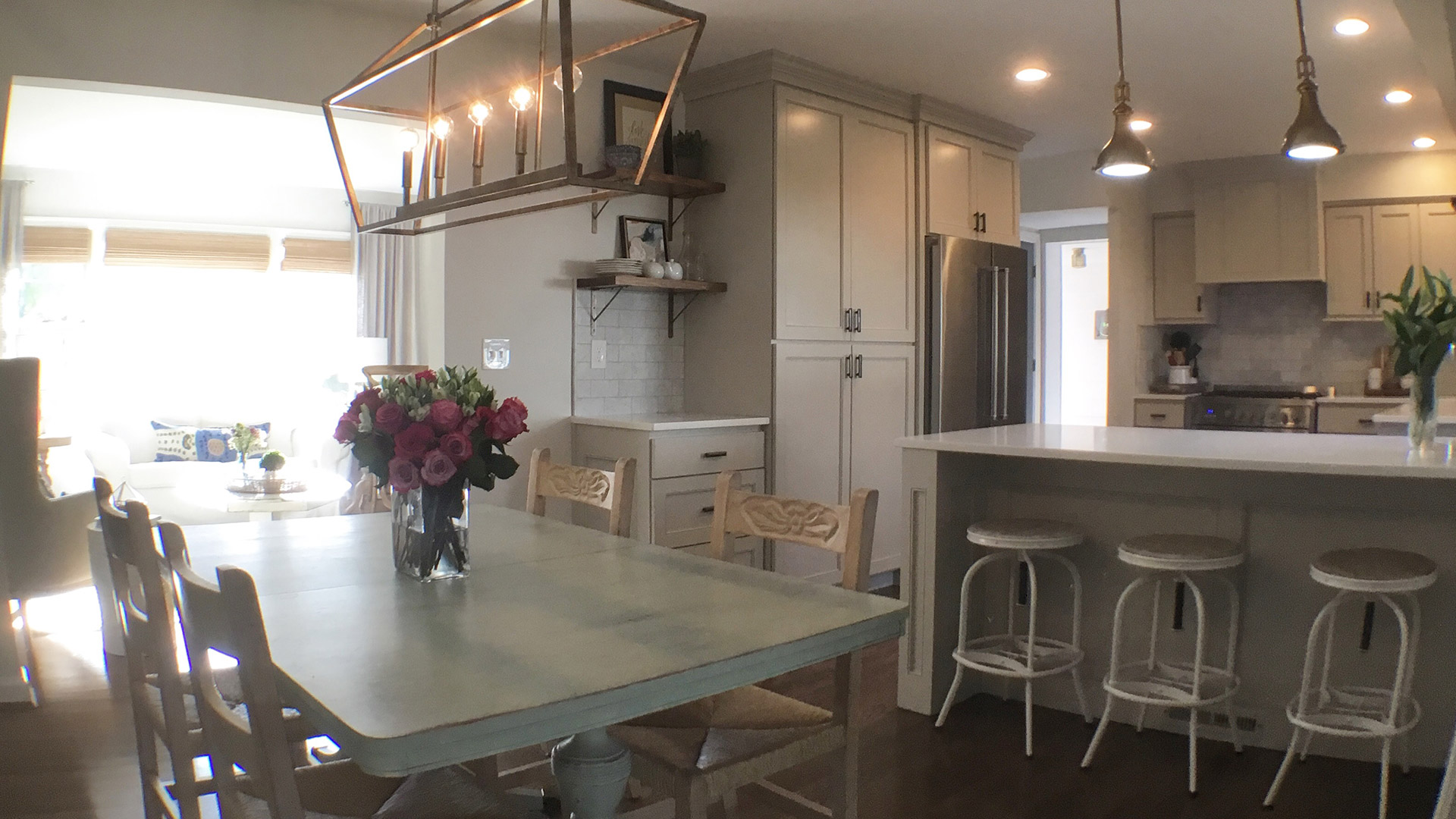 ESD Interiors is a full-service design firm partnering closely with clients from consultation through project completion to create an experience that uniquely reflects each client's individuality.
All-in-One Consultation
Not sure where to start? No problem. Our all-in-one consultation is a casual yet thorough conversation to help us set the priorities for your home, then craft a customized plan to see your vision through.
Art Procurement Consultation
Choosing the right art for your space is like topping off an outfit with the perfect jewelry. Whether collaborating with local artists and galleries or sourcing pieces from a national network of talented artisans, ESD Interiors is passionate about helping clients find the most complementary pieces to complete their space.
Construction Consultation
I am planning a construction project, when should I contact ESD Interiors? It is good to include us before final drawings are submitted to ensure our interior design and thoughtful budgeting expertise can be detailed in the plan.
Custom Furniture Design
Call us when you need a new sofa!! The words " custom furniture" may sound expensive, but ESD Interiors puts it within reach. Our relationships with US-based craftsman enable us to create your ideal furniture at a price point that is competitive with catalog offerings. We carry multiple furniture manufacturers lines in addition to our very own custom furniture line WISDOM. We named our custom line " WISDOM " because when we create a piece of furniture together you get a perfect fit, lasting hand-made quality construction, with personalized upholstery at an affordable price point.
Distance Design
"But I live in California!" Totally fine. No distance is too far for ESD. We're happy to work with clients from coast to coast.
Interior Design
We take your wish lists, your Pinterest boards, your napkin sketches, your wildest dreams—and we bring them to life. From wall colors to fine finishings, our expertise adds cohesiveness to your vision, creating a final product that is uniquely you and uniquely fabulous.
Lighting Consultation
Let there be light! Lighting is a pivotal element for bringing warmth and depth to your space. We'll discuss the key features of your floorplan and craft a lighting design that illuminates your best features.
Renovation Consultation
I am considering a remodel, when should I contact ESD Interiors? Renovations involve lots of moving pieces. The relationship works best when we can assess the full scope of your renovation before the plans are finalized to ensure all the pieces fit seamlessly.
Styling
Maybe your space just needs a little tune-up. We'll bring a fresh perspective to your existing furnishings and décor to help you maximize their placement and decide if a few new pieces could make a big impact.
*Due to high demand, ESD Interiors is currently working 6-8 weeks out*